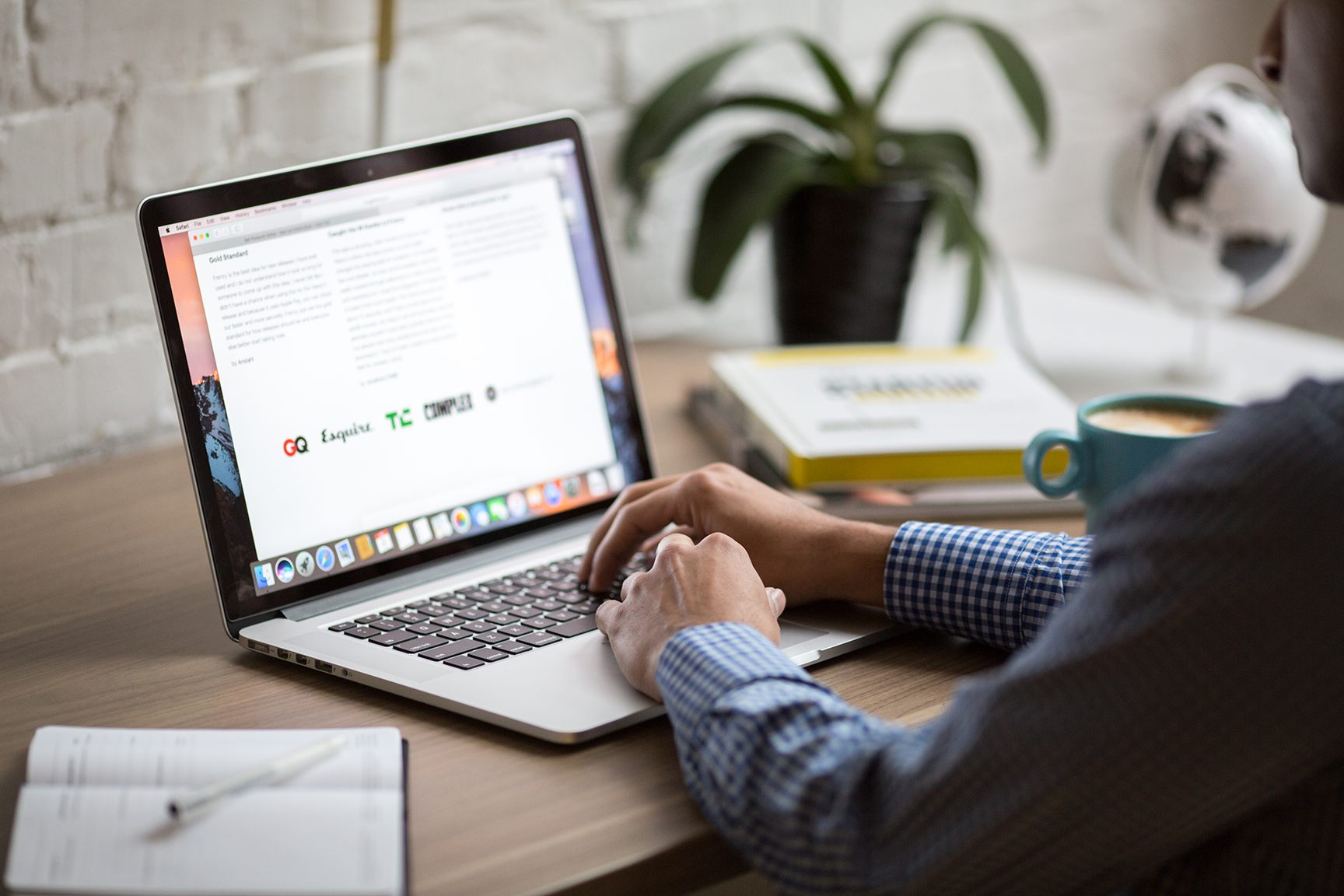 FeedSpark-powered Optimisation
We have been running feed optimisations for over 10 years, and in that time built up a huge bank of knowledge. As a FeedSpark client you gain this benefit to drive performance against your account.
Data field optimisation:
At FeedSpark we work always start with the basics.
That's why we start with checking data fields like Colour, Brand, Pattern, Material, Age Group, Gender, Size.
Only when the foundations are in place can you start working on the more advanced optimisations.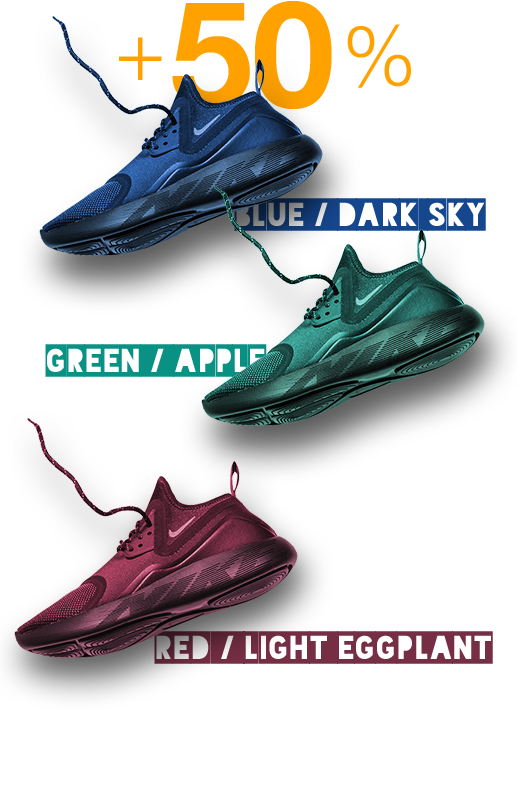 Product Title changes:
The product title which is used for your product titles is a major ranking factor for any search-term based channel.
Ensuring that your titles are well described with clear references to terms which your customers might use to find the item is essential.
We never use spammy or keyword-stuffing to our titles.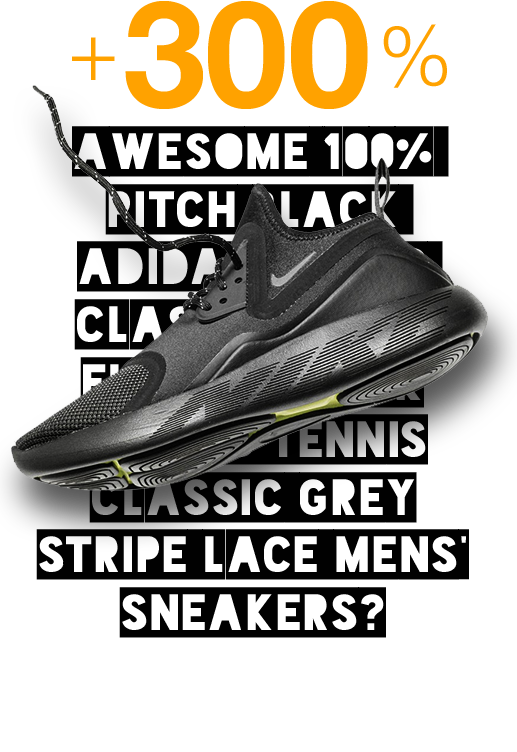 Image selection:
The image which is used in the feed has a major impact on the CTR in nearly all feed output channels.
Understanding how your images impact the performance of your products is essential.
In some channels (not Google Shopping!), including call outs, borders and logos in the images can drive increased performance too.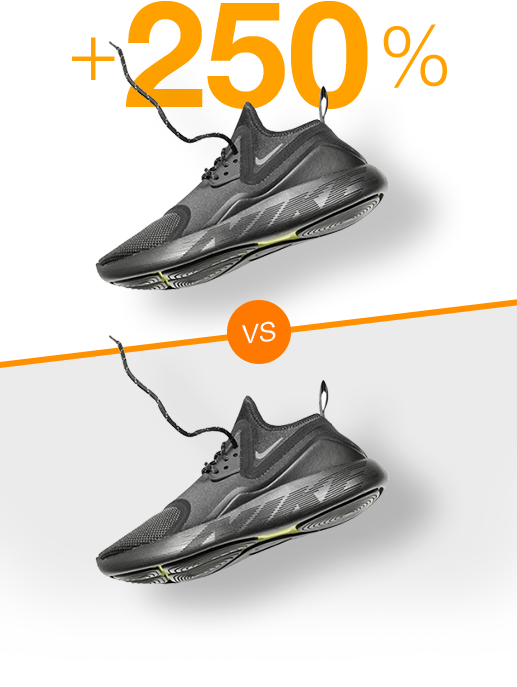 Keyword research:
As with any PPC campaign, keyword research is an essential part of your strategy.
When have invested heavily in keyword research to enable us to drive huge traffic growth for our clients.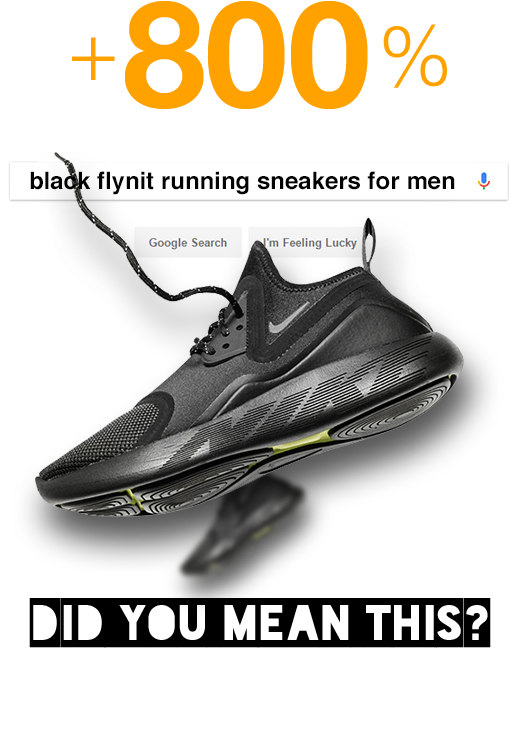 All Optimisations Drive Significant Results