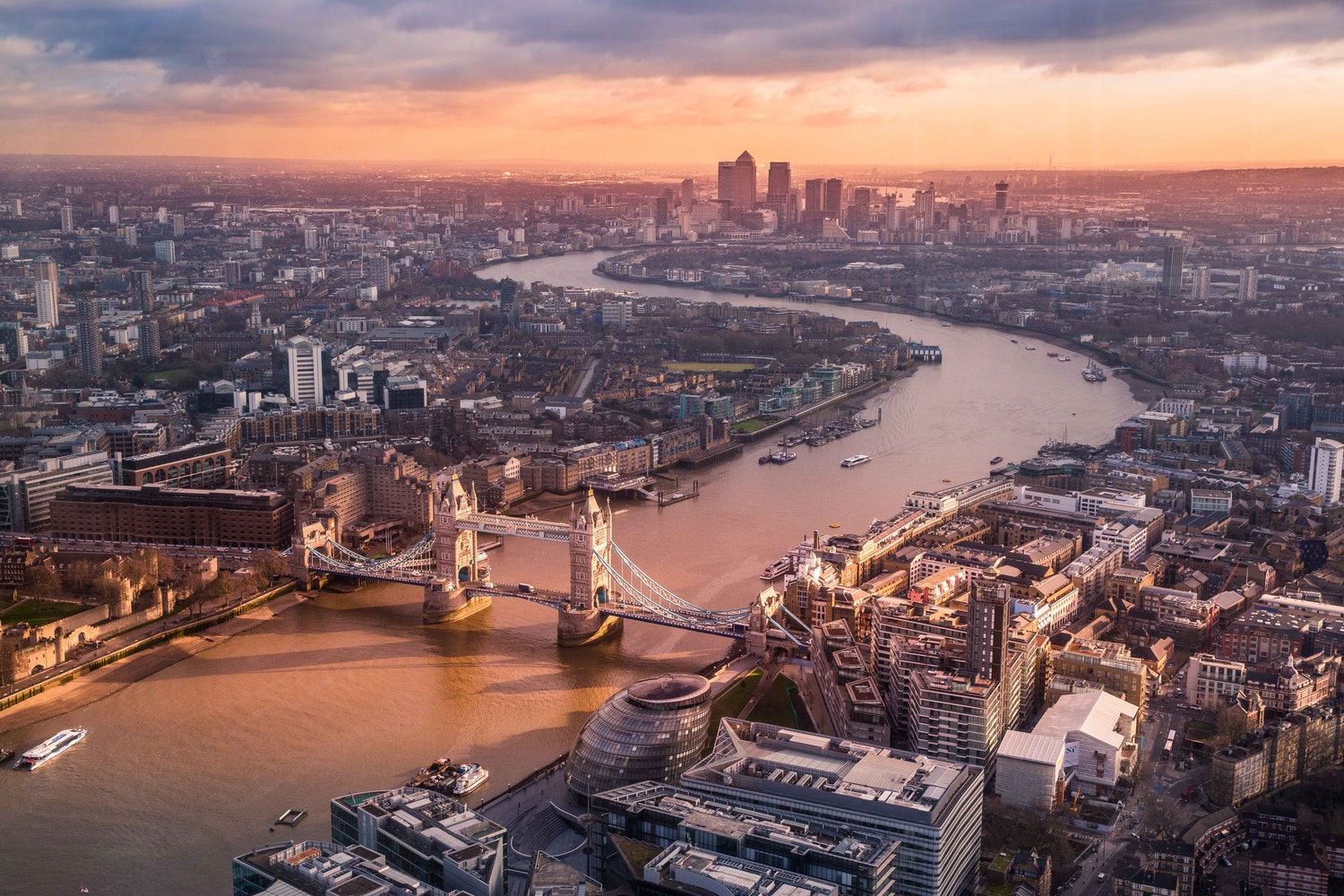 Product Feed Services
FeedSpark is an award-winning multi-channel feed management and optimisation provider. Our innovative tools and expert manpower enable to accelerate your feed channels.
It's all about
Human-centric Optimisation
Technology can be good, humans can be great but leveraging both together is where the magic of FeedSpark optimisation really happens.
Human Expertise
Whilst Technology, Machine Learning & AI are all fantastic enablers for optimising and enhancing Product Data Feeds, FeedSpark fundamentally believes that is the Skill and Experience of the Human Brain, when combined cut cutting edge technologies, that enables true performance to be delivered.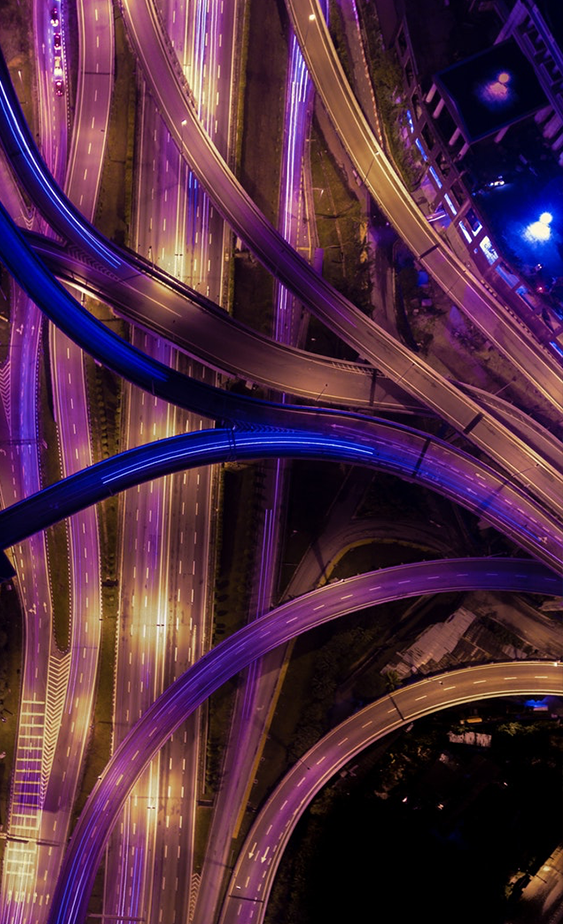 Tailored optimisations
How we optimise shoes product data is completely different from how we optimise a television.
More importantly how you would optimise shoes for one brand can be very different to how you optimise shoes for a similar brand.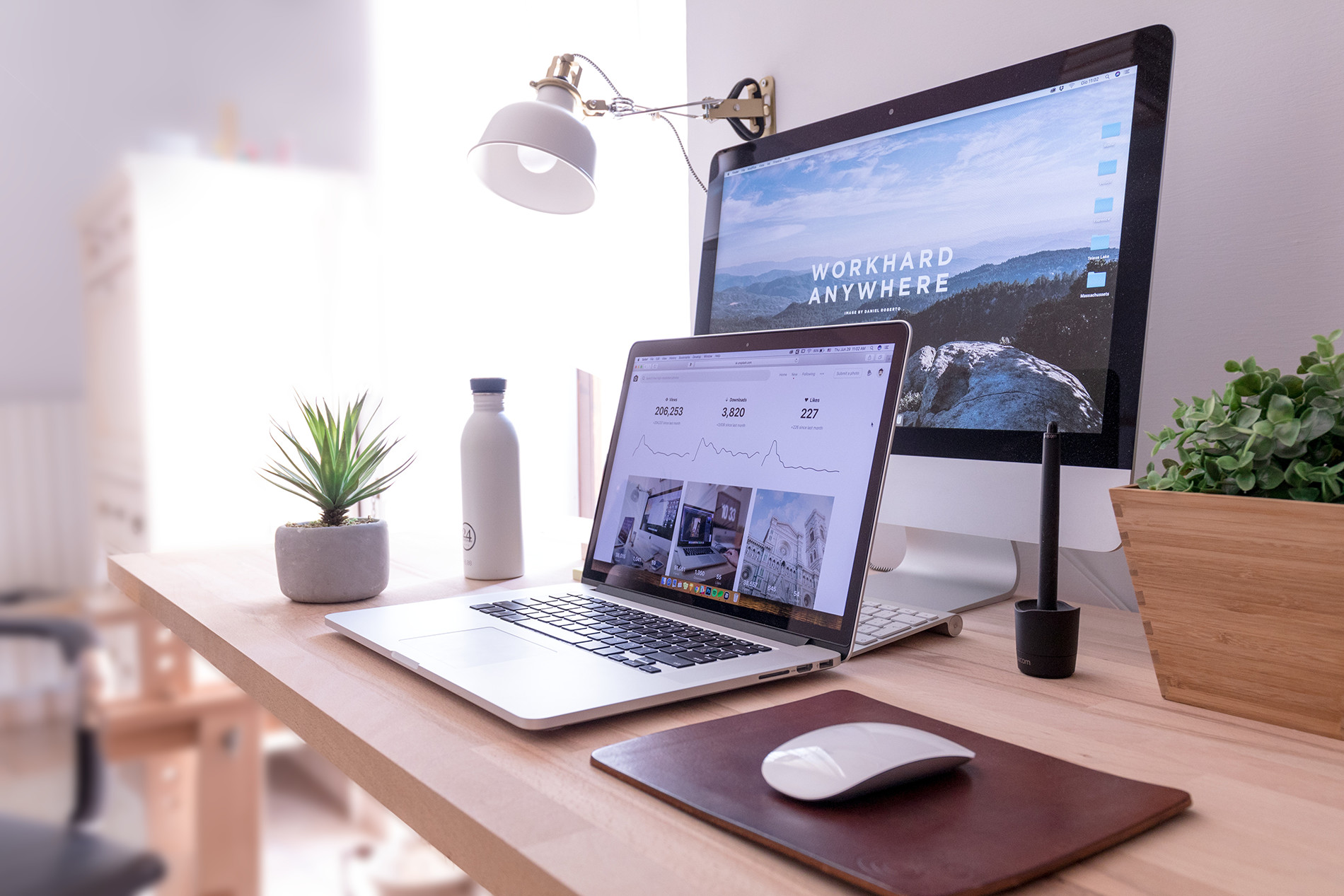 Global feed management, optimisation and distribution
Feed optimisation is a global business and we power feeds in many markets around the world, including all of Europe, the US, Canada, Australia, New Zealand, the Middle East, China, Singapore, Taiwan and many more.
Learn More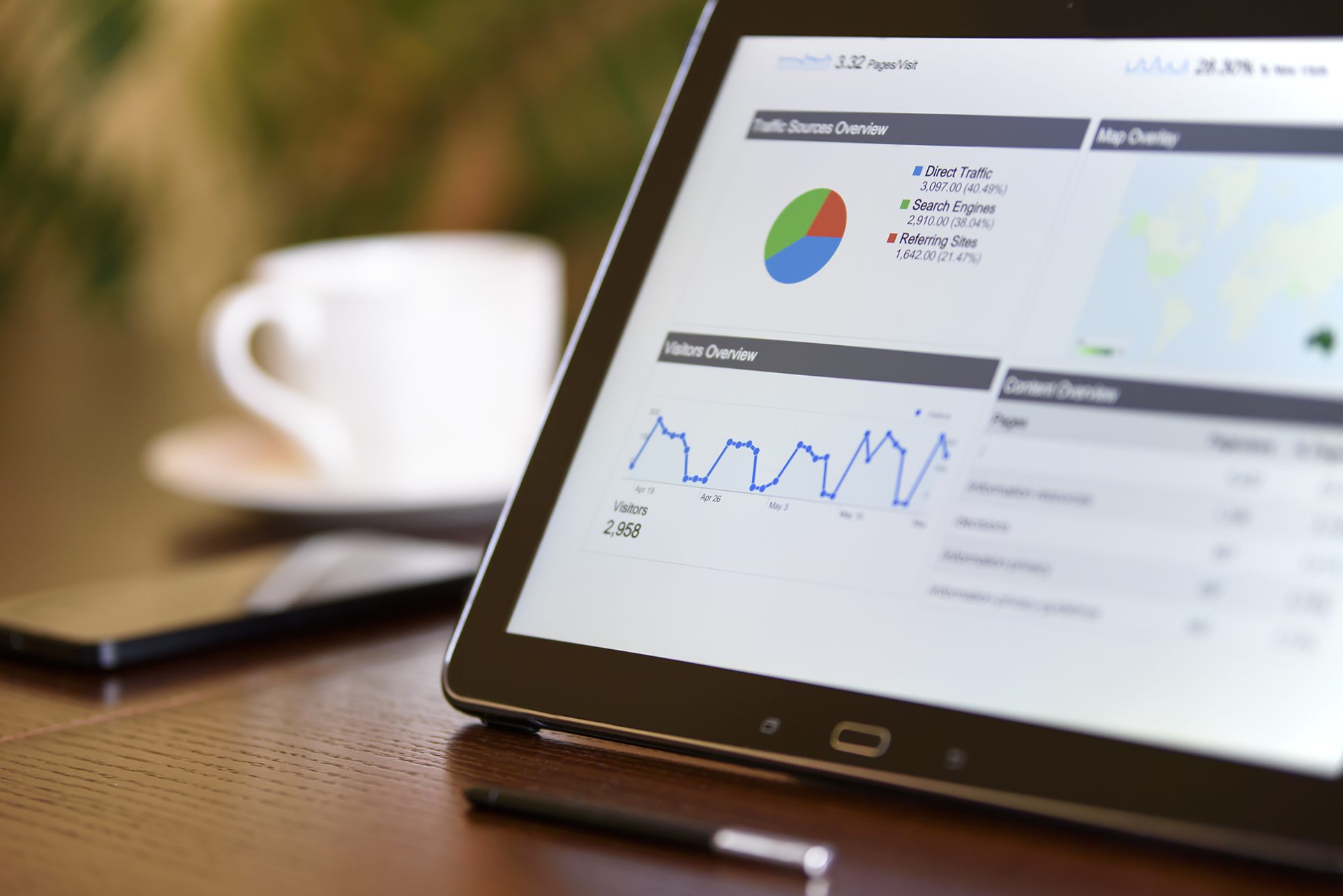 Feed Content Optimisations
Having a clean set of product data in place for your feed is essential. We can generate and clean your data fields.
Learn More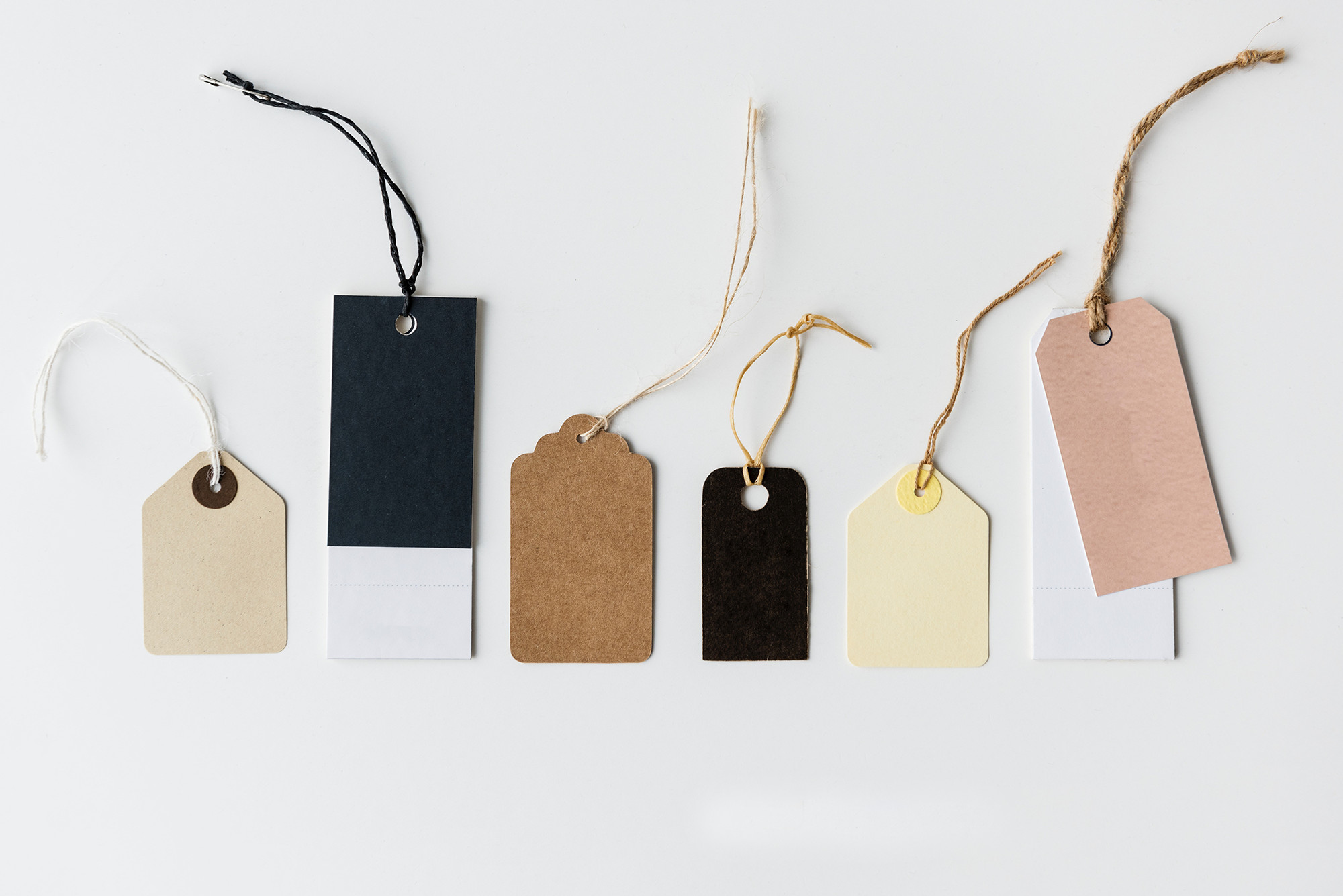 Google Shopping Experts
If you want to drive significant qualified traffic from Google Shopping then we're the right partner for you. We have been building Google feeds for nearly 10 years.
Our techniques have been developed and honed over many years to meet the needs of our demanding and cutting-edge clients.
Learn More
Proven results
Whether you are driving thousands or millions or users a day to your site we can drive significant uplift to your traffic and online performance.
FeedSpark help you ensure that your feeds support any channel and drive converting traffic back to the site in large volumes.

Feeds are the key foundation for any online marketing strategy but are often forgotten and ignored. They are often produced by a tech team and often:

Fail to match website content (key fields are missing)
Not updated as website changes are made
Rarely optimised to drive relevant traffic to the website

Relevant Google Shopping Traffic

We specialise in optimising feeds (including those already considered optimised), driving significant uplifts in relevant impacts from 50% to +1000%, reducing CPCs costs by c25% and reducing bounce rates from Google Shopping traffic by up to 85%.

FeedSpark are trusted by many of the worlds best performance agencies to deliver quality feeds to Google, Facebook, Bing, Criteo& other key channels.

Whilst been Google's First European Feed Partner we also have Tier 1 account management by Google meaning that any client specific issues can be tackled and resolved quickly.

Not only do we leverage the best technology in the business we also have the best experts! We provide our clients with:

SaaS solutions or Fully Managed to time-limited clients
Account Managers available to discuss optimisation strategies, issue resolution, website updates, etc.
Live Support as a standard for 15 hrs a day & 24x7 at critical times if needed