Human Optimisation
---
At FeedSpark we have a powerful platform which enables us to make impactful changes.
But we don't just rely on technology. Our client accounts typically come with man-power to enable us to make the edits and changes which only a human can make.
Our fully trained and experienced content optimisation team are here to handle all manual title, keyword, image and category mapping optimisations which will drive solid performance for your business.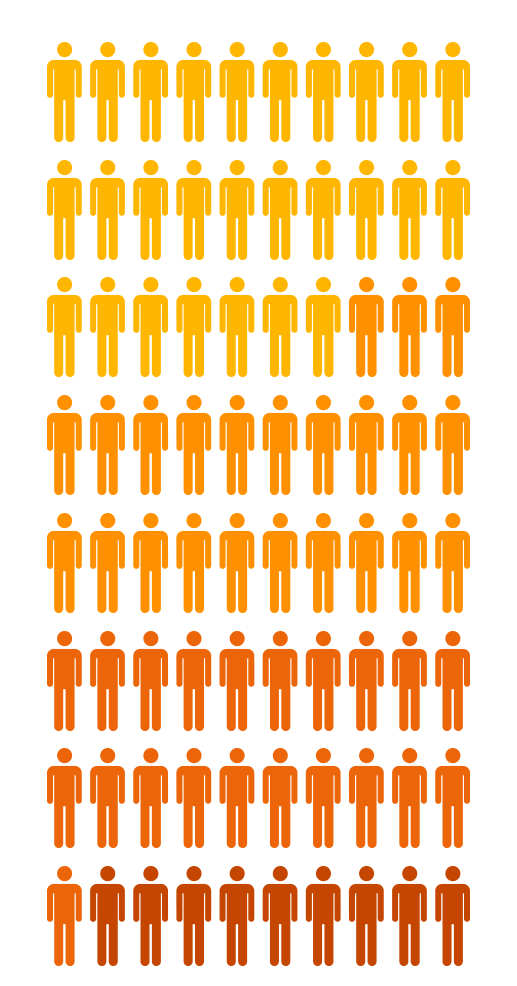 Proven Performance
---
Algorithmic-based optimisations just blindly push data into titles. For example, adding in colour, or gender.
Whilst FeedSpark can make use of these strategies, applying them blindly misses out on opportunities to create meaningful search terms.
Human-powered feed optimisation delivers more usable and relevant content, than blindly using algorithms.