FeedSpark - The Google Shopping Experts
FeedSpark knows Google Shopping inside out - Whether you're new to Google Shopping or already huge driving traffic - we can give you a incremental uplift whilst improving efficiency.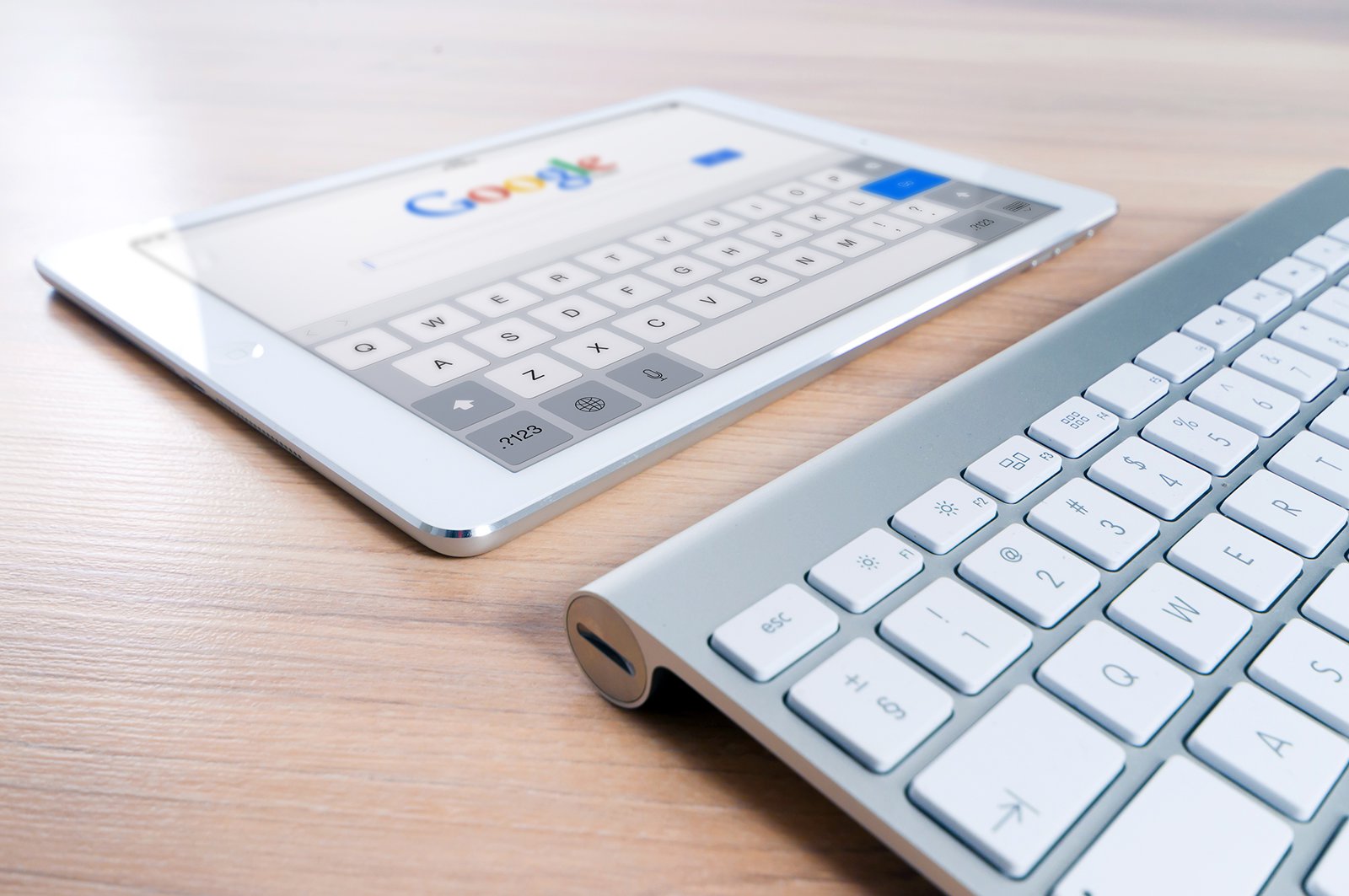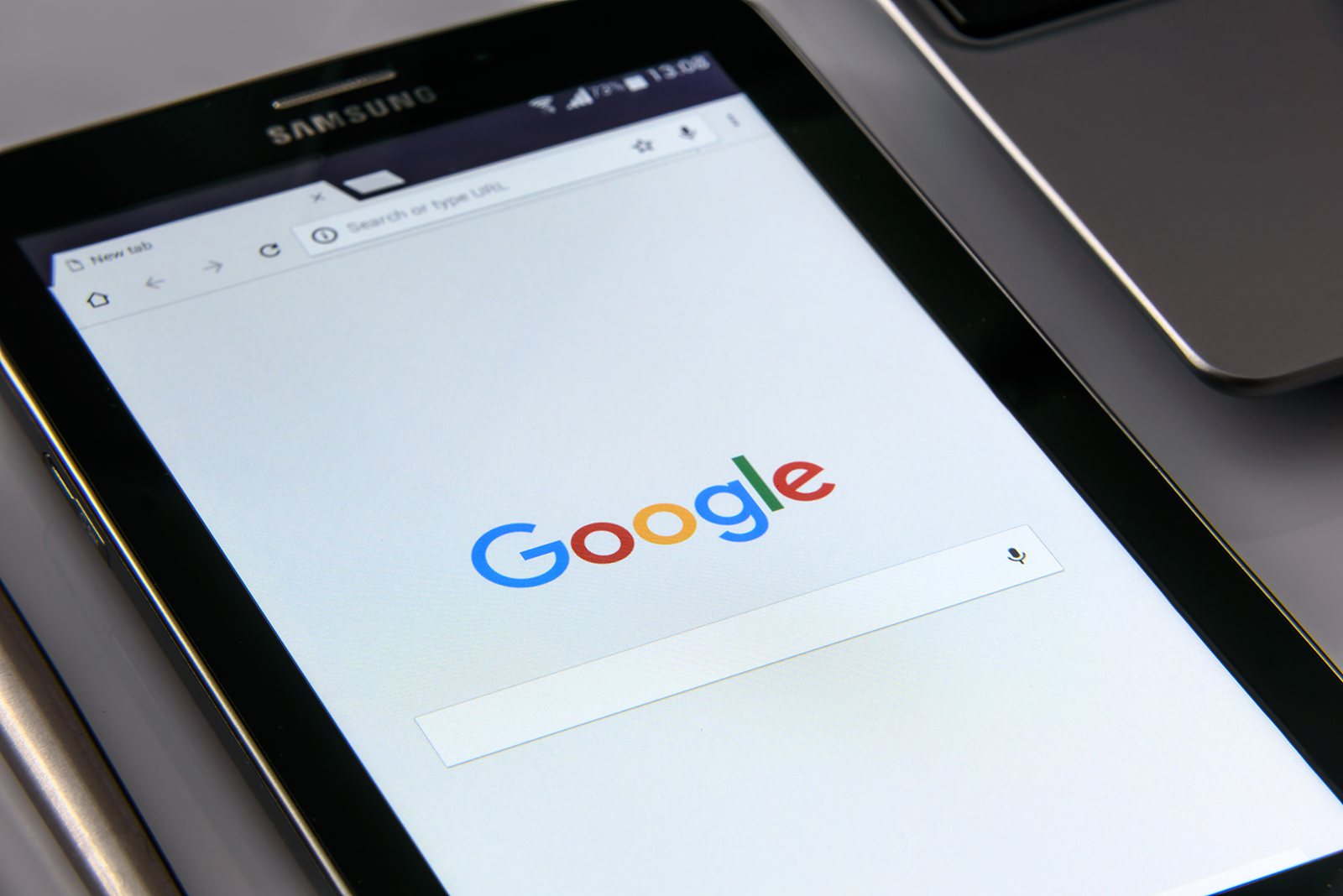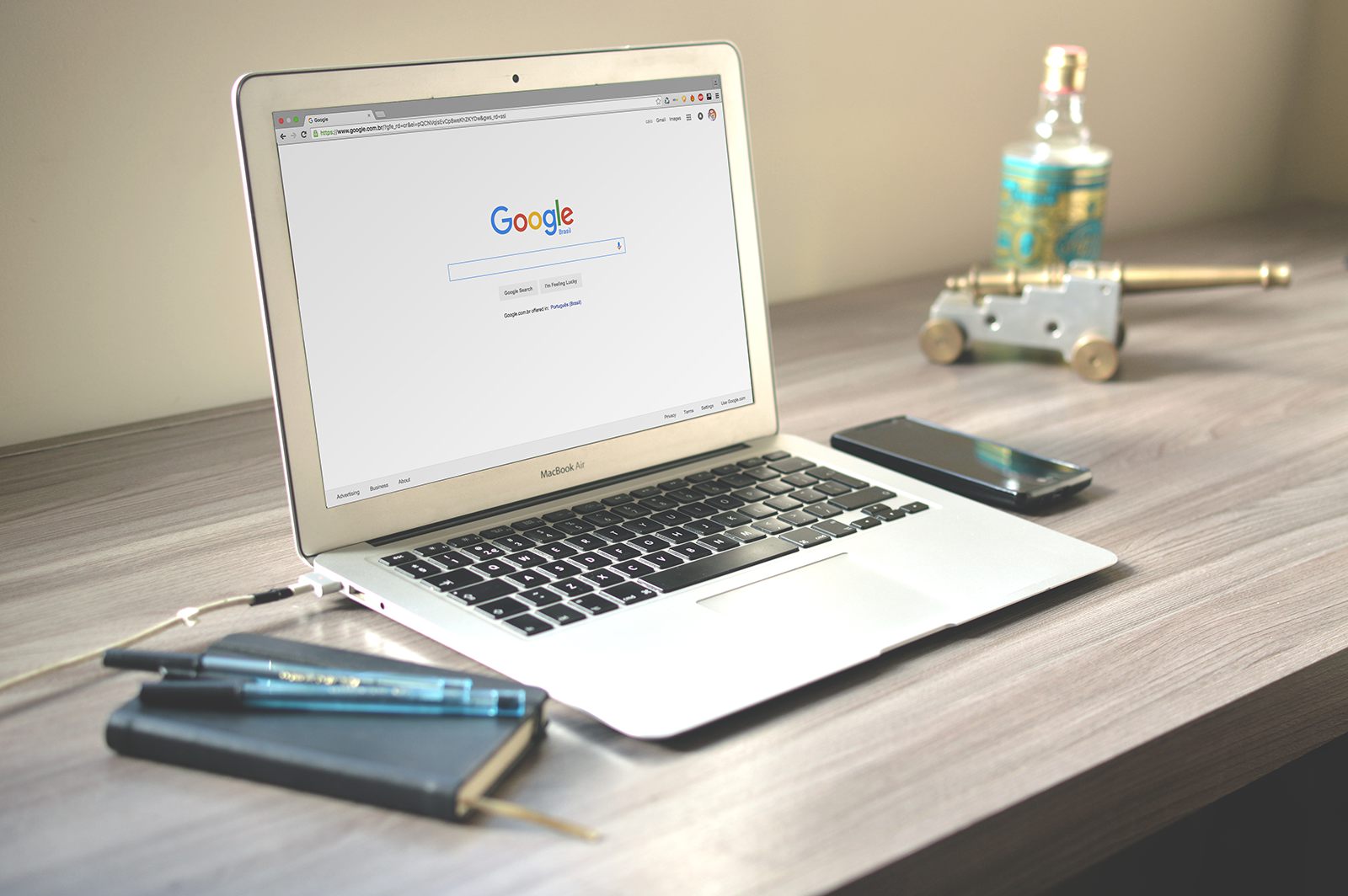 The Google Shopping Experts

If you want to drive significant traffic from Google Shopping then we're the right partner for you. We have been building Google feeds for nearly 10 years.

Our techniques have been developed and honed over many years to meet the needs of our demanding and cutting edge clients.

FeedSpark is Trusted by some of the World's largest Retailers, Brands, Performance Agencies and Government.

Google Premium Feed Partner

FeedSpark was Google's 1st Feed Partner in Europe.

We have Tier 1 Dedicated Account Support allowing us to quickly resolve any issues our clients may have with the Google Shopping Channel.

In addition, our clients get early access to Google Betas allowing them to gain traction and experience before full launches.

You cannot buy Google Shopping Traffic

Unlike Google Text Ads, you simply cannot buy specific 'keywords' or general 'search terms' associated with your products.

With Shopping, Google is matching user searches to the product data in your feeds. If your feed is not optimised, you cannot surface, irrespective of your bid.

FeedSpark have developed proprietary techniques to get your products to show in key Shopping Unit ad units, all whilst reducing your CPC Costs.

Building Relevant Product Data

If you're just re-using the same data you have on your website in Google Shopping then you're doing it wrong!

Google does a good job of inferring meaning from the feed which you send it, but you still need to work in our product feed to ensure that it closely matches the search terms which your customers user.

This involves working in all areas of your product feed from brands, colours, categorisation, all the way through to titles and images.
Contact us to learn more

FeedSpark can help you drive significant uplifts from Google Shopping with limited effort for you - We can review your current feed and let you know the potential upside you are currently missing.