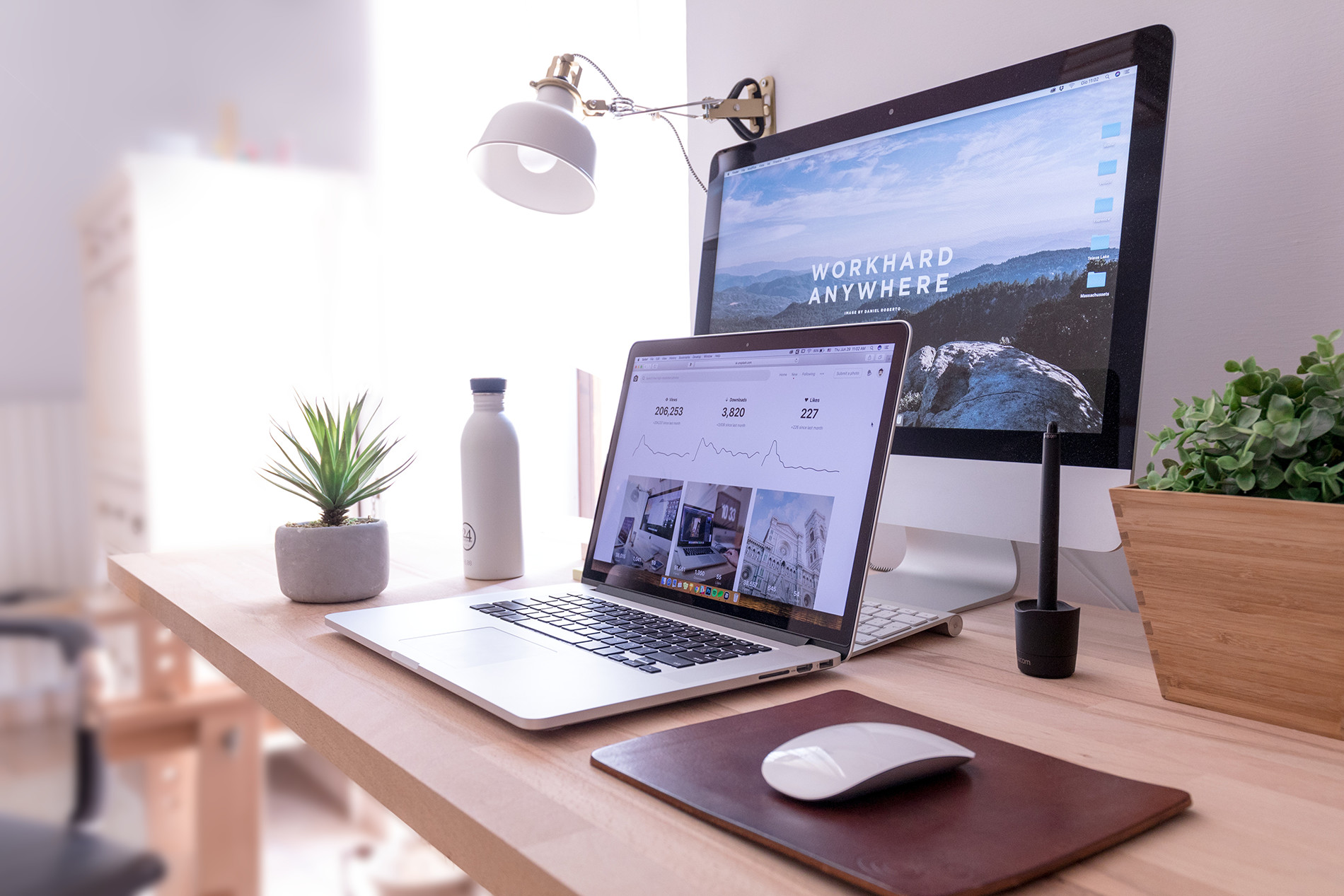 FeedSpark Feed Services
FeedSpark is a feed optimisation agency. We provide tools and manpower to accelerate your feed channels.
Support for all feed channels
Google Shopping might be the big beast driving most of your traffic, but we power and optimise product feeds to hundreds of other channels, including Facebook, Bing, retargeting, affiliate, on-site search, price comps. We have support over 400 different formats and new ones can easily be added.
Feeds for every market
Feed optimisation is a global business and we power feeds in many markets around the world, including all of Europe, the US, Canada, Australia, New Zealand, the Middle East, China, Singapore, Taiwan and many more. We provide clients with a user-friendly interface to access all their feeds, detect issues in each market and solve them.
Data Import
We integrate master feeds in any format, xml, csv, txt, json or even using an API. We can also create your feed by scraping from your website. Further, we have live data import capabilities in place for services like AdWords, DoubleClick, Google Analytics, Kenshoo, etc, to ensure that your data is always updated.