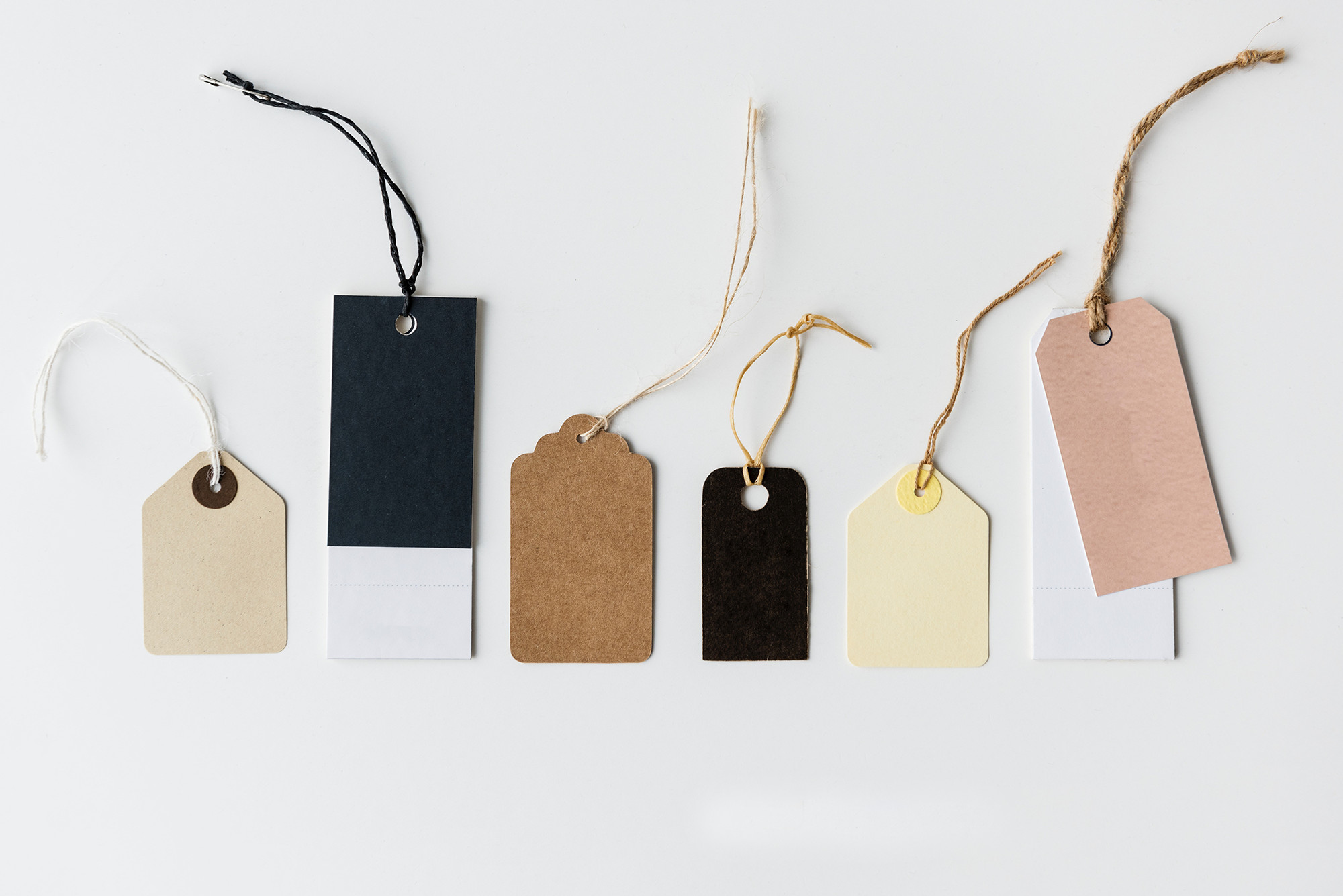 Feed Content Optimisations
All the in-feed optimisations are easily managed to help your feed better match channel requirements and online shoppers search queries
Basics Optimisation
Having a clean set of product data in place for your feed is essential. You can generate missing data fields, populate and optimise data like Brand, Colour, Size, Pattern, Material, Age Group, Gender, etc.
Titles and Keyword optimisation
Google Shopping is a keyword-led system. This means that when the user types something into Google, Google's algorithms then use those keywords to find products loaded up into Google Merchant Center. By optimising your titles to build keyword-relevant content into the product data you generate a lot of additional traffic.
Image Optimisations
The image is the leading element of the copy shown in nearly all feed-based ads and there are huge CTR variations based on the type of images. Should you use on-model, cut-outs, scene images? Which angle works best, what background colour? We can test all of this, and more, and even cycle through your images to find the best performing image.
Product-Level Disapprovals
Products which are disapproved could become our responsibility to fix. So we could take over the task of managing any product-level disapprovals in your account to get your products approved. If it's outside of our control, we'll work with you to help you correct these yourself.
GTIN Sourcing
If you have products disapproved because of missing GTINs the first step to get them fixed is to attempt to source them internally or via your suppliers. If you cannot we can source GTINs for you.
Category Optimisations
How your products are structured in categories massively impact how easily your campaigns can be managed. We can control this for you, and for agencies, we can even make the client's categories sticky so that unexpected changed don't break your campaigns!
Advanced Feed Optimisations
We can build into your feed and campaign whatever is needed to accelerate growth and driven performance.
A/B Testing
By using our A/B testing methodology we deliver proven results - absolute clarity on the uplifts which we're able to deliver, to demonstrate back to your business.
Detailed Reporting
We supply you with detailed weekly or monthly reporting. It includes high and low level information on SKU performance, feed changes and the tasks we've done on your account.
Custom Labels Strategies
We generate and run many advanced custom label strategies. We can import data from AdWords, Google Analytics or other sources and use that to power your CLs. We can even basethese on price competitiveness, the number of in-stock sizes and much more.
Local Inventory Ads
If you have physical stores then we can help drive traffic directly through to them using Local Inventory Ads.
Amazing Support
We pride ourselves on amazing support. 80% of tickets are closed within 24 hours of being raised, you can call us, Skype, WhatsApp us, whatever you need to keep in contact and keep your account running smoothly.
Inventory Campaigns
We can even power DoubleClick inventory campaigns by providing additional data and fields into the feed to ensure that your feed-based text ads look great!