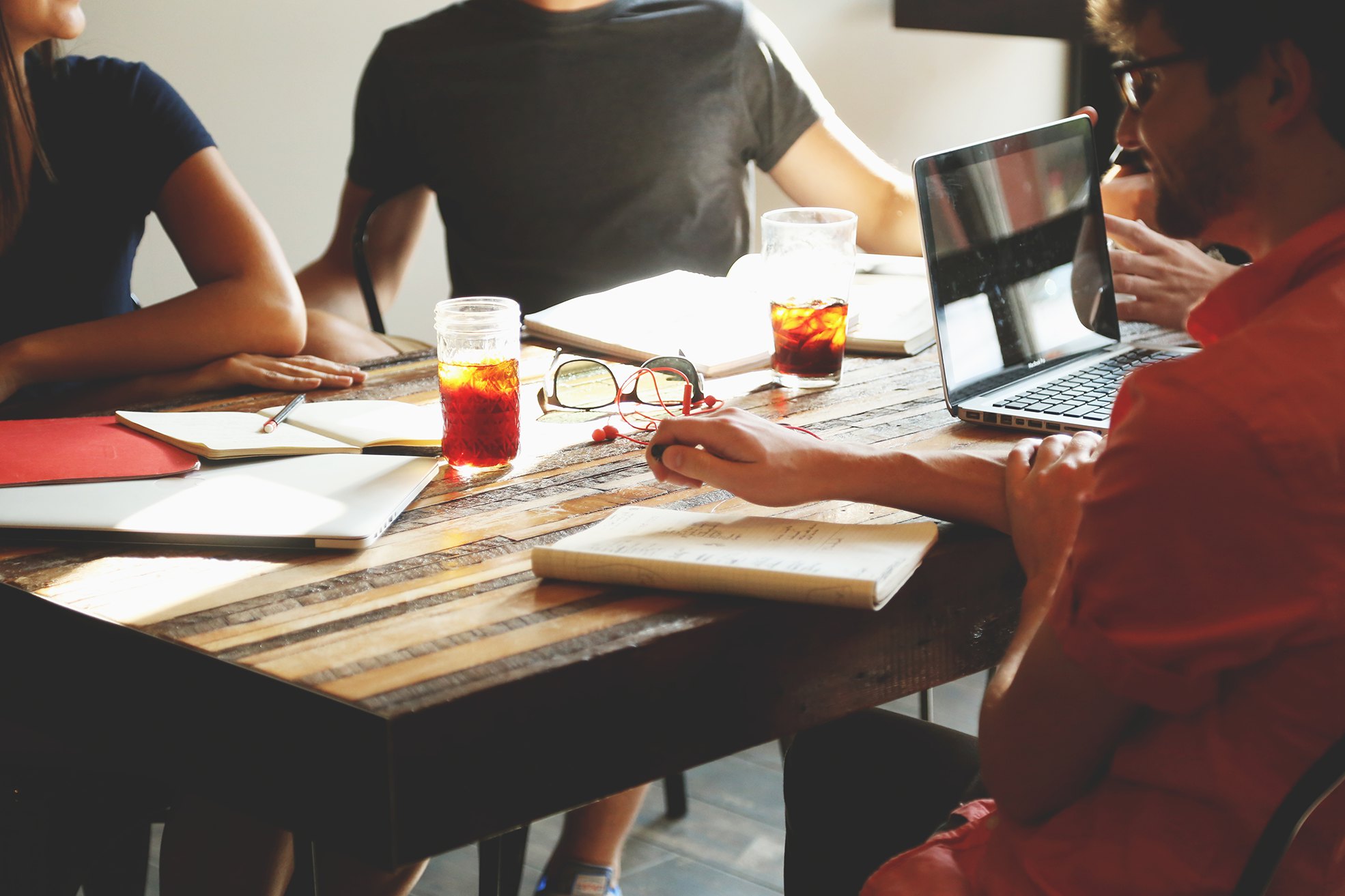 We are FeedSpark
The Feed Management and Optimisation provider trusted by the World's top Brands, Agencies & Governments to deliver significant retail performance.
---
Let's talk about your business
Looking to bring your feed optimisation to the next level? Please contact us using the form below or email us with your request.
LONDON
E: hello@feedspark.com
P: +44 (0)207 096 1362
Give us a call or drop us an email - we endeavour to answer all enquiries within 24 hours on business days.
We are open from 9am-6pm week days.