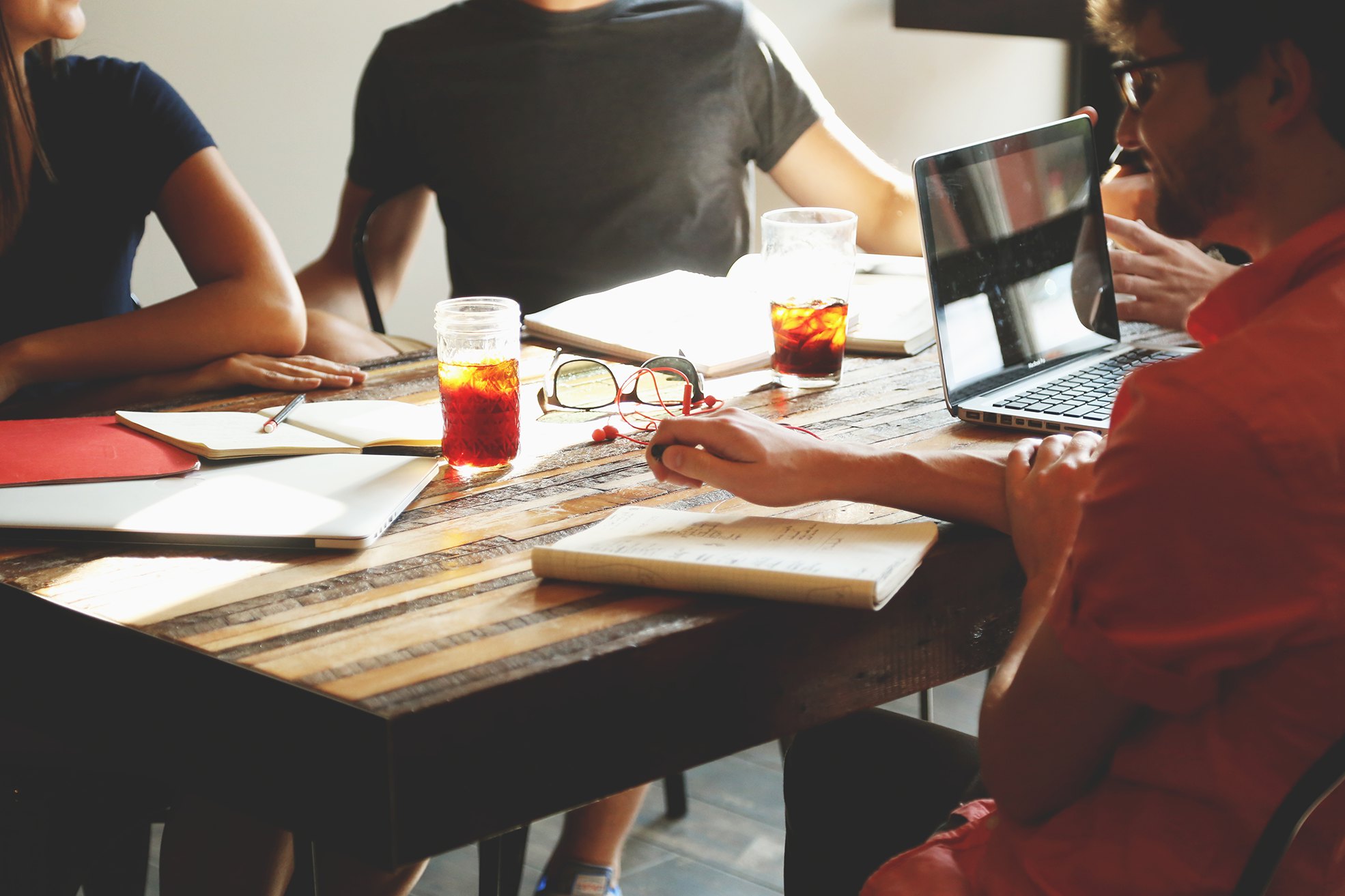 We are FeedSpark
The Feed Management and Optimisation Agency trusted by the World's top Brands, Agencies & Governments to deliver significant retail performance
Let's talk about your business
Looking to bring your feed optimisation to the next level? Please contact us using the form below or give us a call.
58 City Road
London,
EC1Y 2AL
E: hello@feedspark.com
P: +44 (0)20 7096 1362
Give us a call or drop by anytime, we endeavour to answer all enquiries within 24 hours on business days.
We are open from 9am — 6pm week days.