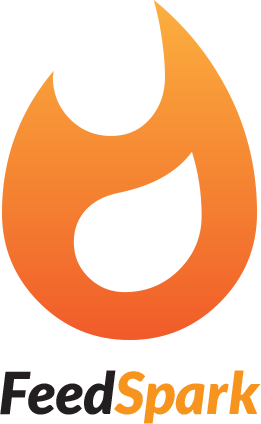 The Feed Management and Optimisation Agency trusted by the World's top Brands, Agencies & Governments to deliver significant retail performance
You're in Great Company
We're proud to have built an amazing stable of brands, agencies and even governments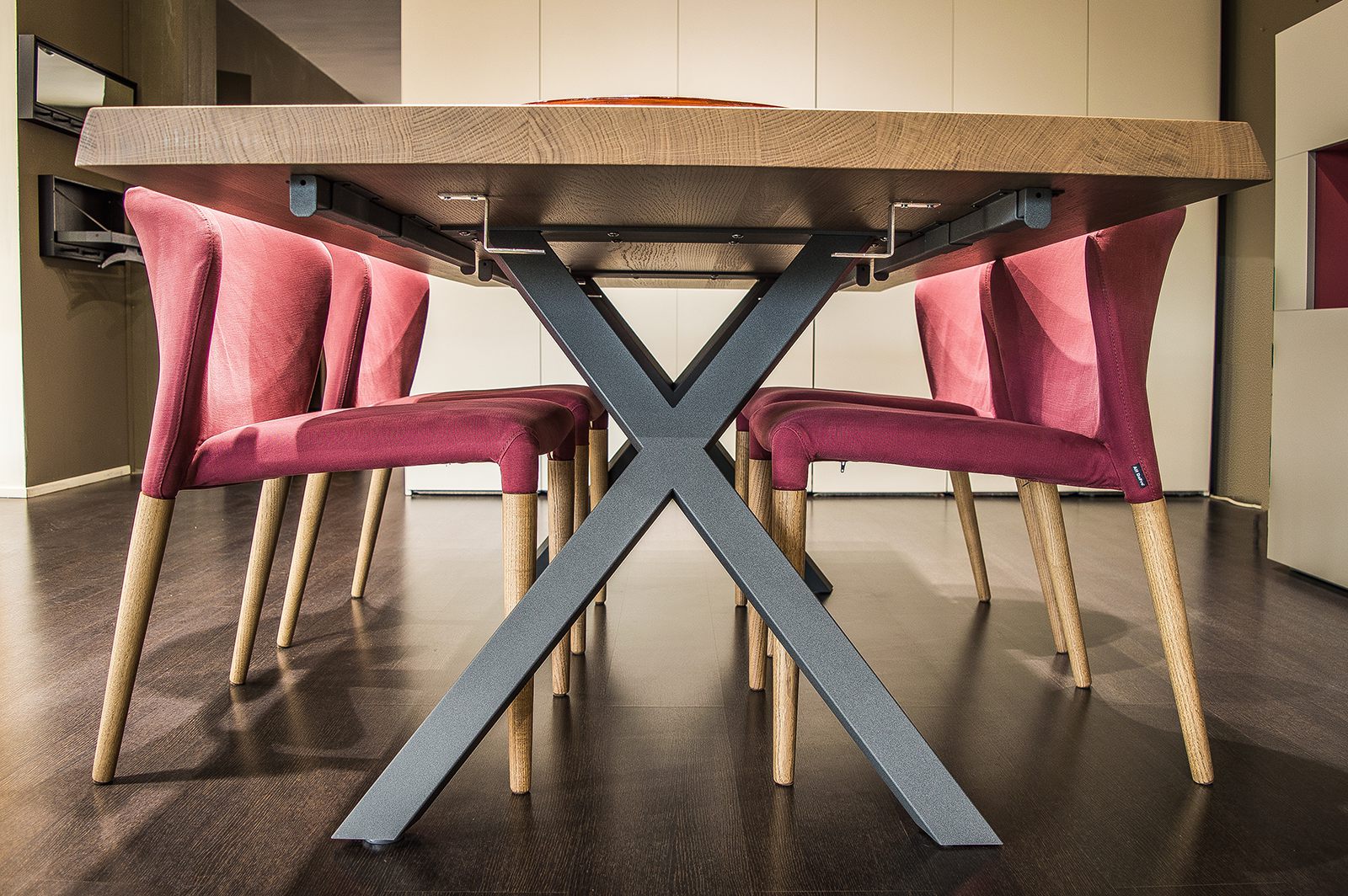 "FeedSpark run all of our product feeds. Using them enables us to have control over our product custom labels, so we can move spend onto products which are selling well and away from those which aren't performing as well as we would like."

Book People

"From keyword optimisation to competitor price scraping, as well as developing bespoke tech, Feedspark have enabled us to increase and improve the traffic we send to our site which in turn increases our returns. Feedspark are a great partner to work with."

Travis Perkins

"FeedSpark not only met our brief, but impressed us with their technical knowledge of data feeds, their understanding of the retail market and the innovation they could bring to our account."

N Brown Group PLC

"

FeedSpark's efficient account management & expert knowledge have allowed us to further optimise our Google Shopping activity, driving impressive results across domestic and international markets.

"

Selfridges

"

FeedSpark's work to add keywords against our product data and optimise the product titles has given us strong uplifts time after time. They've really helped us grow IKEA's digital activity as a trusted supplier.

"

iProspect

"

The FeedSpark team are always very accommodating and responsive when dealing with our ad hoc requests, and are also very forthcoming with new ideas and suggestions on how we can improve our performance which is well received from us and our marketing agency.

"

Figleaves
Why use FeedSpark?
Your feeds are a vital foundation of your marketing. With so much spend and investment which sits on top of the feed it makes sense to invest in a quality partner
Hundreds of feed formats
Channels from Amazon to Google Shopping are fully supported including bespoke feed formats
Traffic Uplift
Our techniques can deliver immediate traffic, exposing you to new audiences and huge volumes of impressions
Fast Feed Delivery
New channel feeds can be made live within hours and your account can be configured and live in just a few days
CPC Reductions
Use custom product grouping to focus your spend efficiently and effectively at the products that count
Customer Service
Our highly responsive customer services team will help to resolve requests quickly & efficiently via email and phone support
Product Optimisation
Titles, descriptions, keywords, images, product categories – you name it – we have tools and insight to optimise it
Advanced Technology
Technology like no other provider, combining ease-of-use with sophisticated techniques, really delivers
Fully managed
We can even handle all aspects of Feed Optimisation & Feed Management for you, with our fully managed service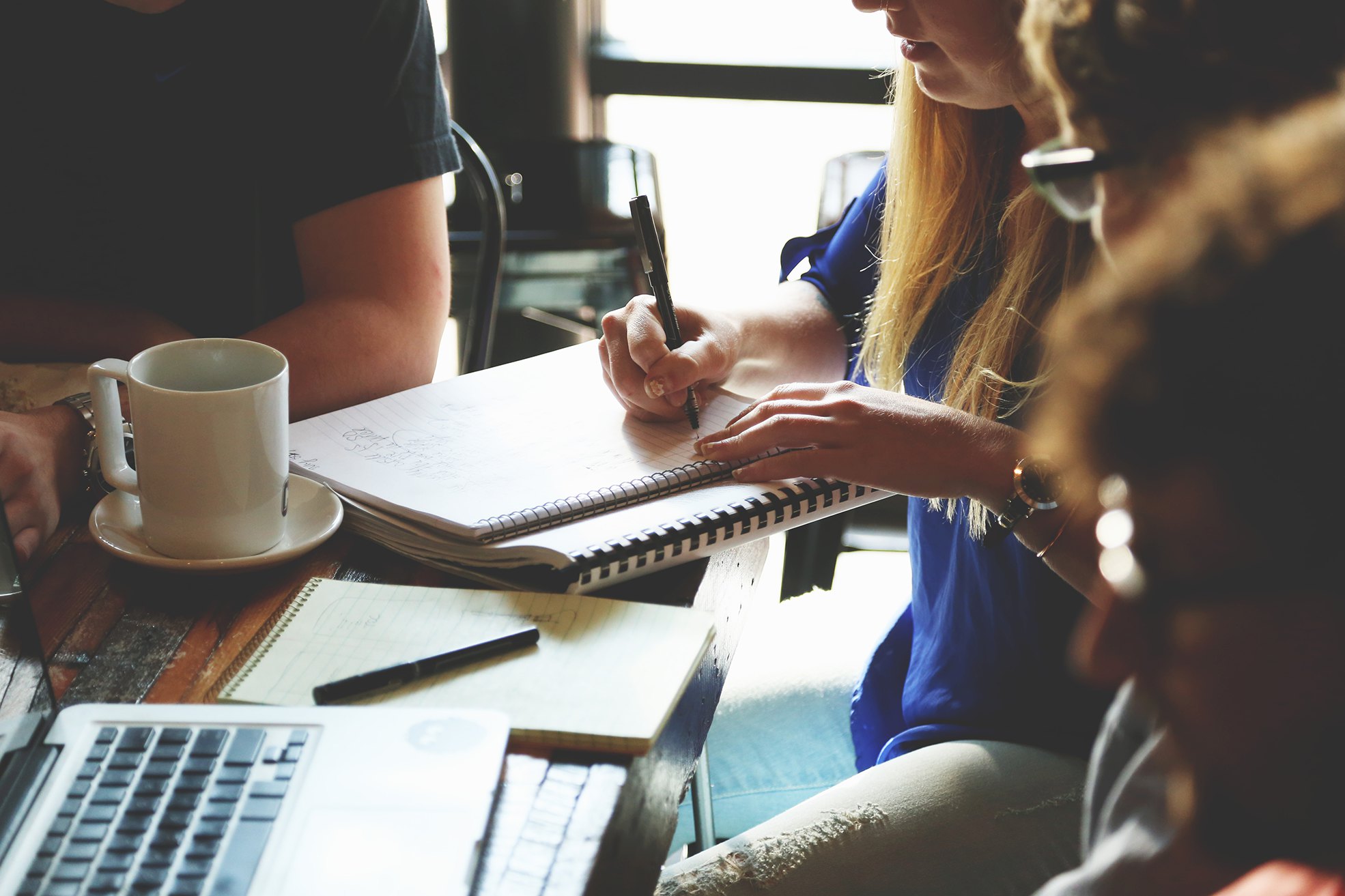 "We've given up chasing your clients – we can't get them to switch."
Sales Director of a FeedSpark competitor
FeedSpark create the best Output Feeds
Simply being able to create & manage feeds on a channel-by-channel basis is only half the story (the easy half!). Whilst many companies claim that they create the best product feeds the reality is that most simply repackage existing data, and any errors that they contain, in output feeds limiting Channel Performance.
...and a whole host more
We ensure your product data is listed against relevant user searches, drives targeting traffic back to your website and help ensure that any paid for clicks have a high change of converting.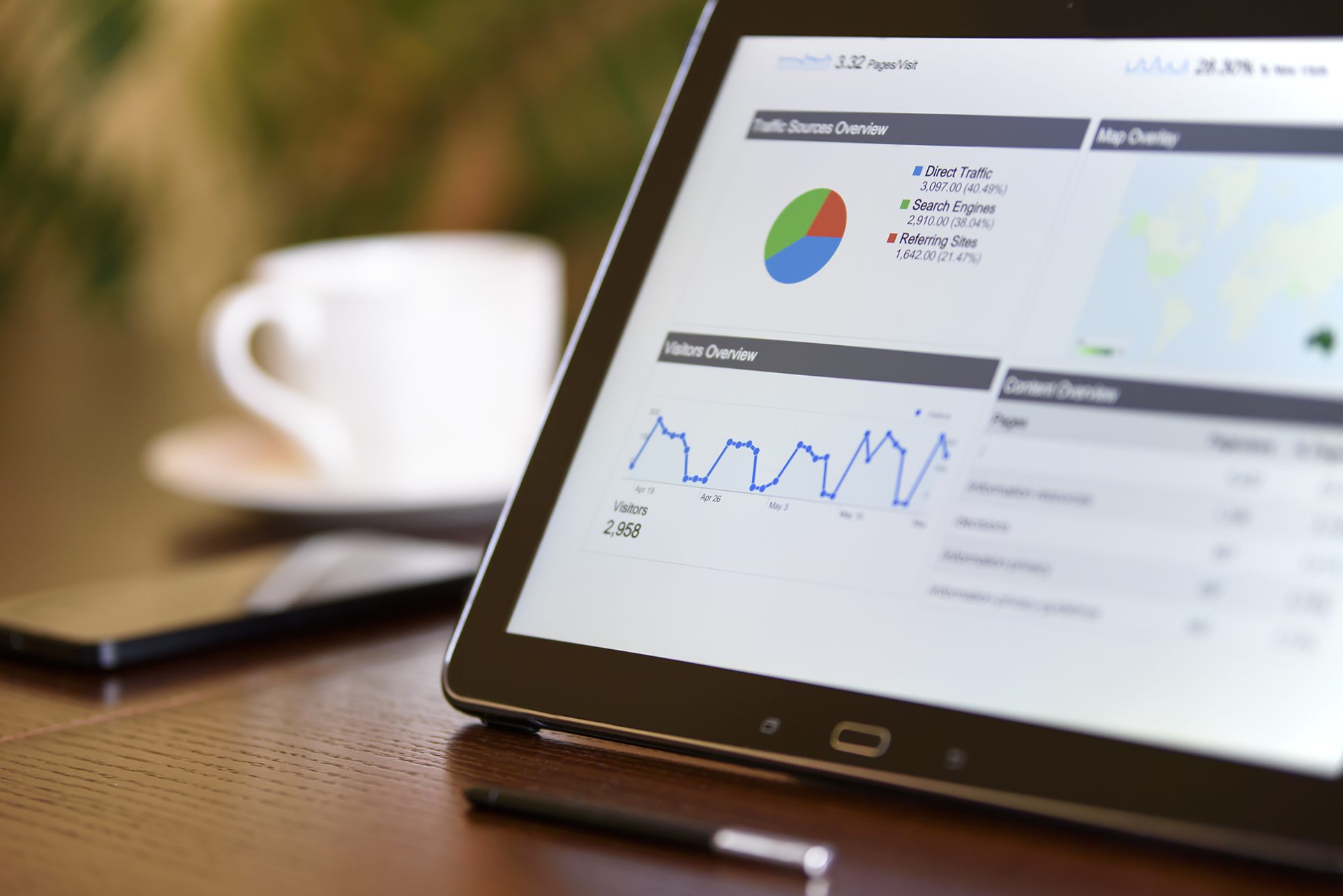 Seamless Transition of your Feeds to FeedSpark
We have significant experience in transferring feeds from our clients, agencies and other Feed Providers - We focus on ensuring a seamless transfer and transition period
CONTACT US NOW
Leading Customer Support
With so many channels relying on the feed, when something goes wrong you need to know that help is at hand. FeedSpark has invested in building a high quality and knowledgeable customer support team to help you fix problems ASAP.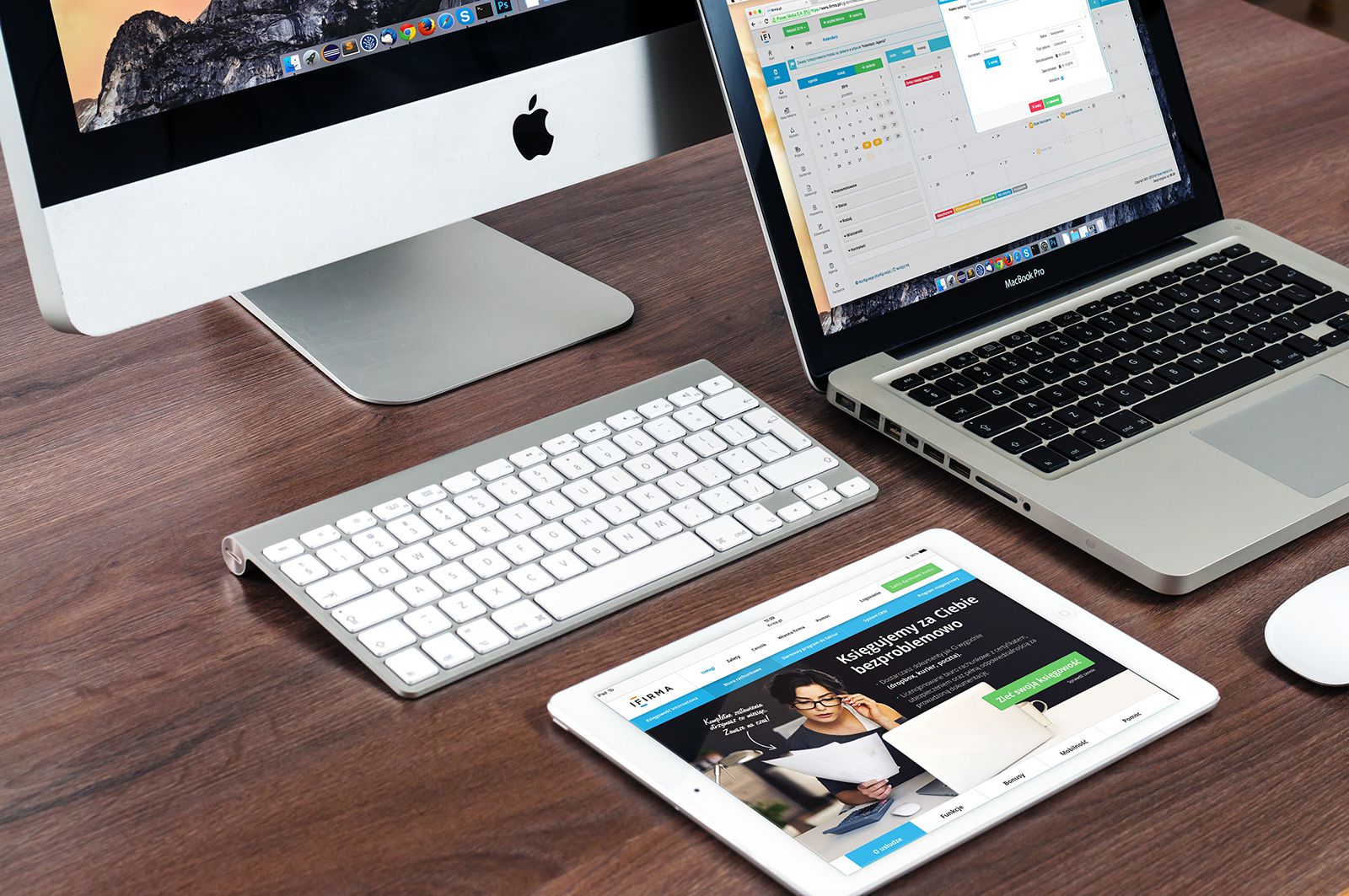 Live Support 15 hrs a Day
Dedicated Account Management & Developers
Daily account monitoring
Automated and manual disapproval fixing
Daily manual feed checks
Automated inbound feed issue reporting
Scheduled feed audits
Quarterly shipping rate tests
And much more!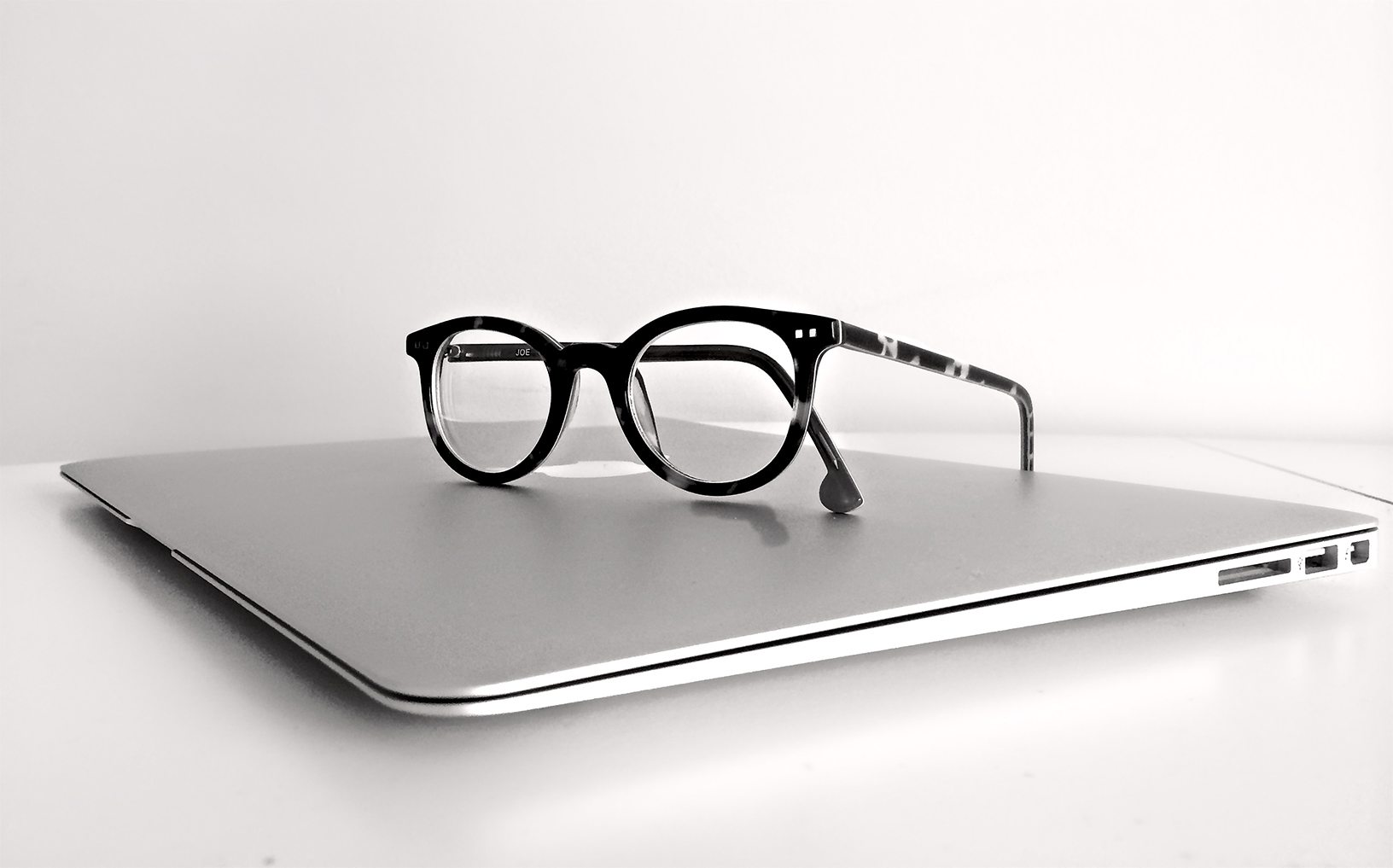 Request a free Feed Audit Now!
Interested to find out more about how we can help you? Then contact us for a free feed audit and we'll show you the FeedSpark Difference.
Contact us now for more information
We work with global and local clients across the world
FeedSpark is present in markets covering c.50% of the world's population. We have local offices in the UK (HQ), Asia and Europe (France / Switzerland)
CONTACT US
LONDON
58 City Road, London, EC1Y 2AL
hello@FeedSpark.com
+44 (0)20 7096 1362
GENEVA
+33 450 318 506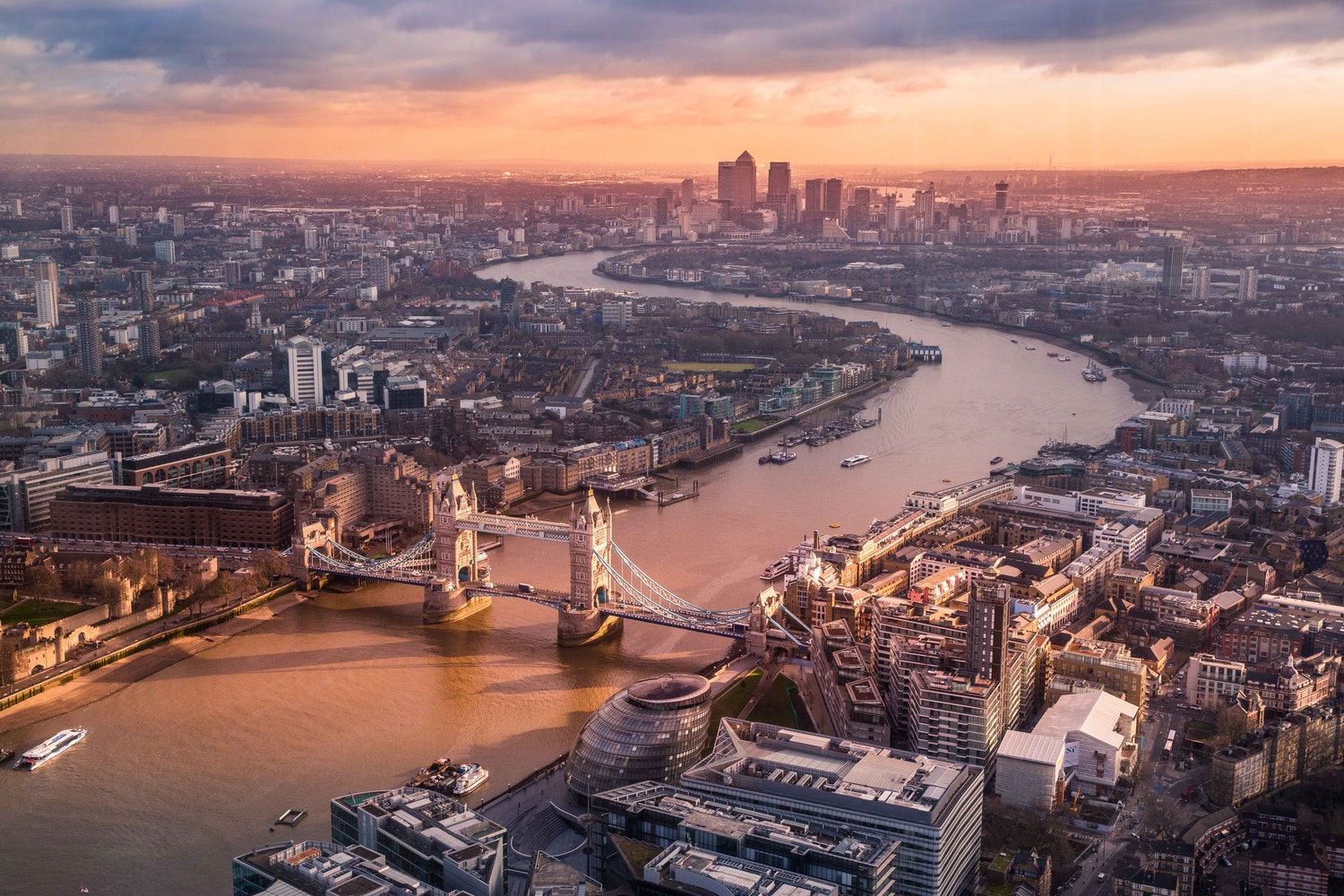 We could be delivering your feeds next week
We are waiting to help deliver the online performance you deserve
contact us